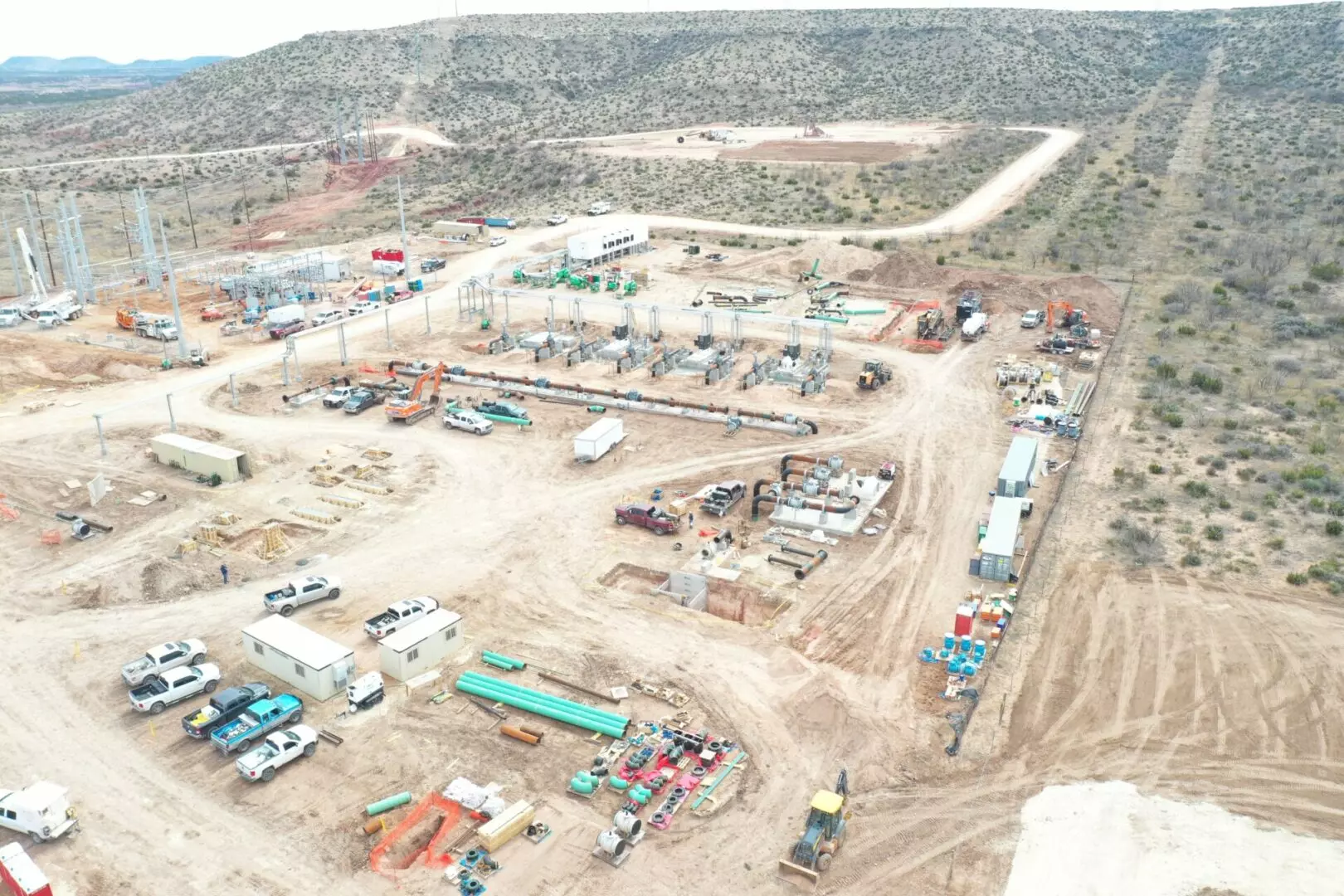 Timco was founded in 1990 as a media blasting & coatings contractor. In 2012 Timco was acquired by the Jolley Group expanding our resources and capabilities to become a full-service contracting company
Multiple facilities also allow us to store equipment, tools, and materials nearby, eliminate wasted hours and ensure we meet, if not exceed, our project completion date. All of these advantages allow us to keep our bids low and our performance high, saving our clients both time and money, two commodities every business understands!
No matter where the project is located, our team members service all across the US.
ALABAMA
COLORADO
FLORIDA
MISSOURI
ST. LOUIS
COLUMBIA
KANSAS CITY
OKLAHOMA
BRISTOW
MEDFORD
OKLAHOMA CITY
TULSA
TEXAS
ACTIONS SPRAY SYSTEMS
BROOKE DRYWALL
COMMERCIAL FIREPROOFING & INSULATION, LP.
ENVIRONMENTAL ACTION, INC
JOLLEY FARMS
PDQ CONVENIENCE STORES
Timco
TRUE FIREPROOFING COMPANY
Lowder Transportation Inc