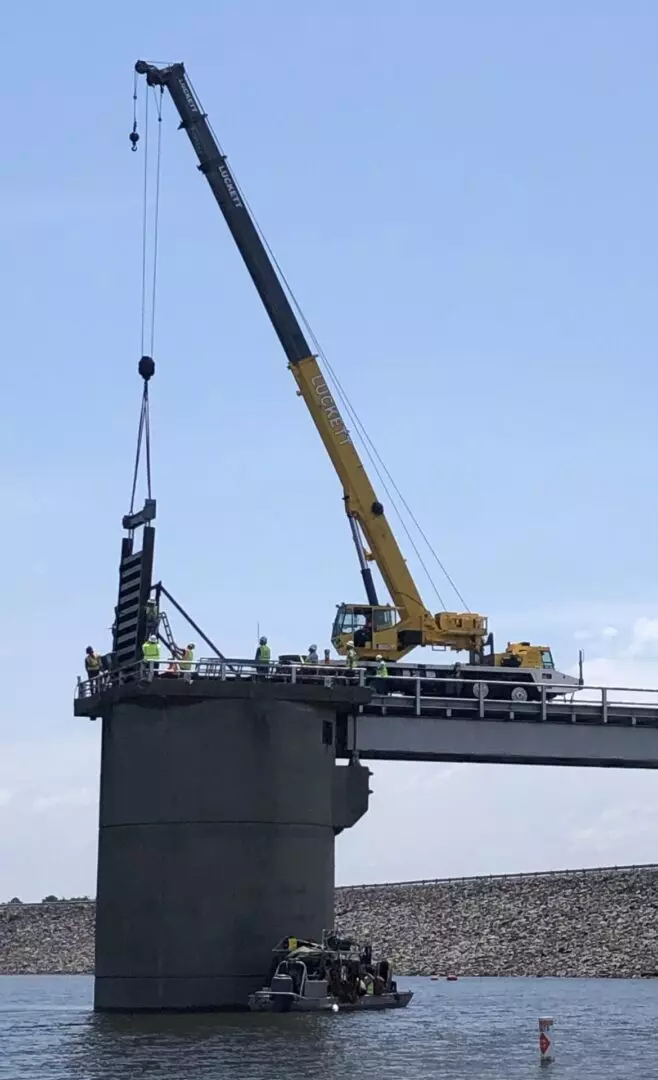 Abatement & remediation
Concrete & civil
Insulation
Scaffolding
Blasting/specialized coating
Welding/piping installation
Pipeline Construction,
Integrity & Maintenance
Right-of-way maintenance & clearing
General maintenance & commission
New pipeline installation

Steel, HDPE, zaplok & flexsteel

Hydrotesting & cleaning of new & existing pipelines
Pipeline anomaly investigations
In-service welding (sleeves, hot taps, & Stopple work)
FERC regulated projects
DOT replacement projects
Fencing
Pipeline repair, modifications, & replacements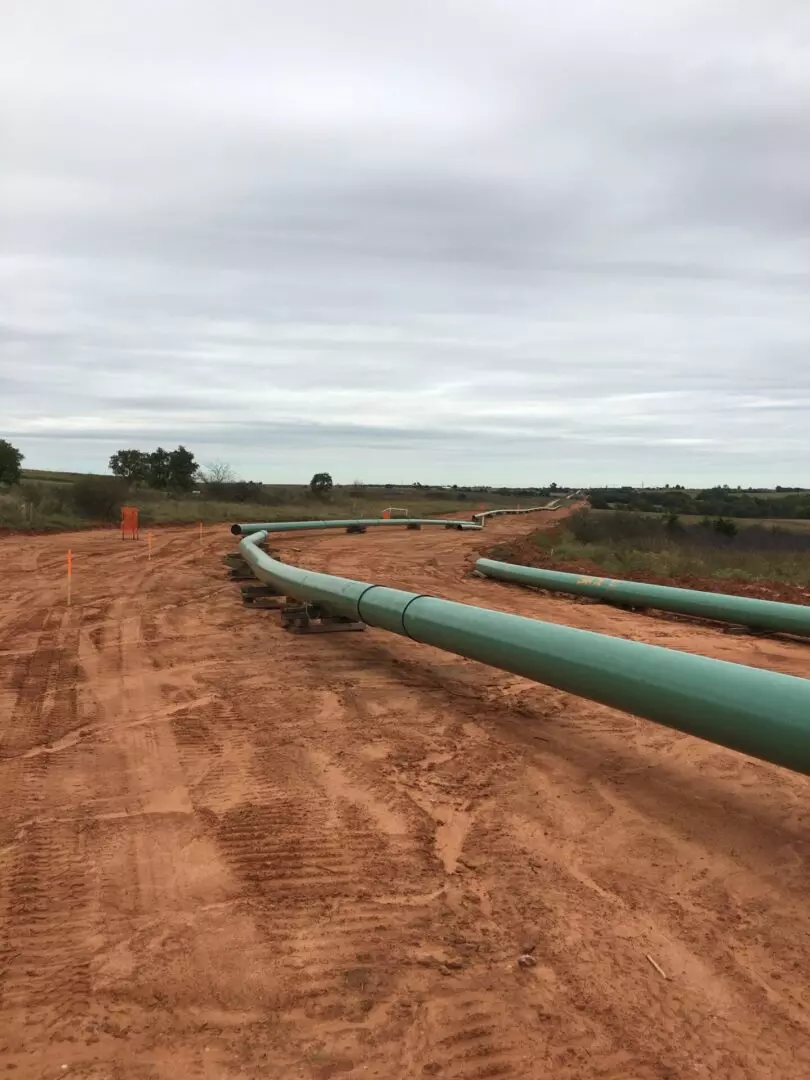 Our number one goal is to exceed our client's expectations. One of the ways we do this is with our exceptional QA QC program. At Timco, we have experienced QA QC personnel on-site from the beginning of the project until completion.
Our goal is simple, support our clients and their inspection team, leaving them free to oversee the project. We do this by handling all the details:
MTR indexing
Organizing inventory
Heat-mapping
Weld-indexing
Red-line modifications
Assisting with hydro-static test reports
Quality is a culture, a belief, a movement. It is (re)defined… the irrefutable characteristic found in something that makes it stand out from the crowd.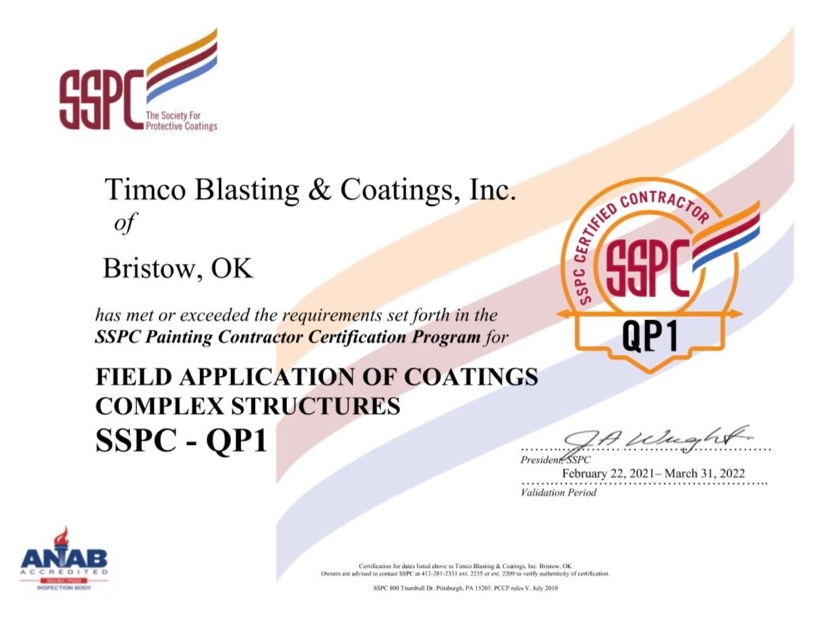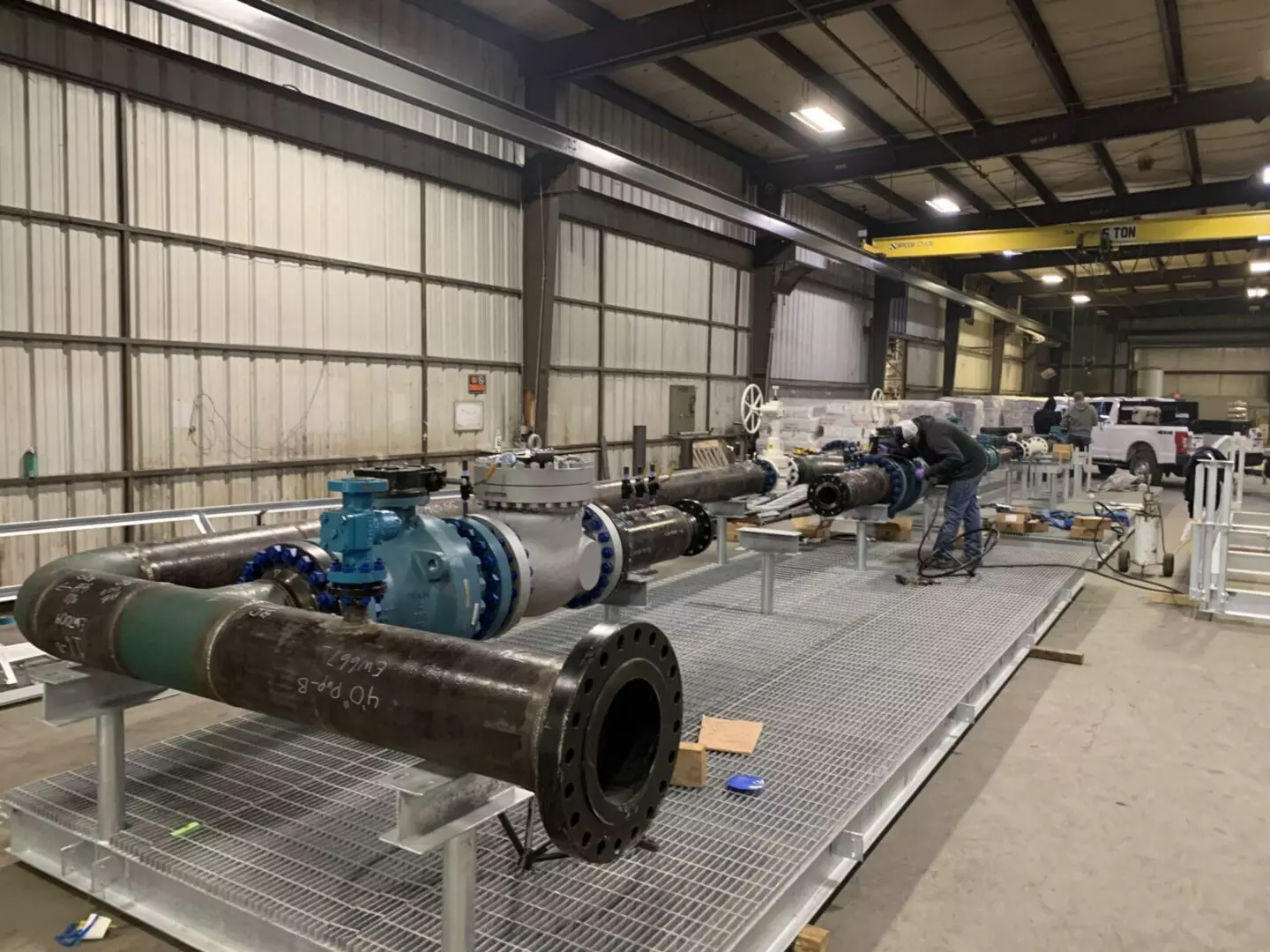 Features:
72,268 sf – enclosed workspace
Blast booth
(2) paint booths
(4) 5-ton overhead cranes
(3) 2-ton overhead cranes
- Launchers/receivers
- Meter skids
- Lact units
- Mlv settings
- Structural steel components (platforms/ walkways)