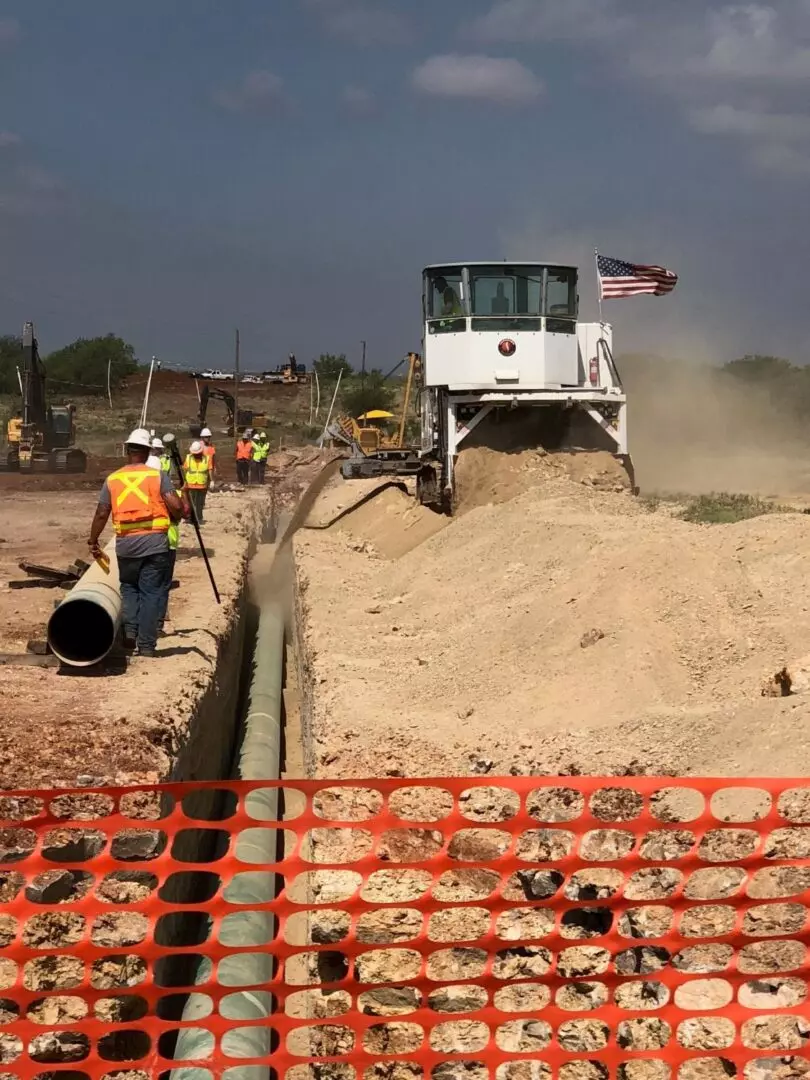 Timco Takes Safety Issues
Very Seriously!
Timco's safety record is excellent. We go to great lengths to ensure the safety of our employees, customers, and any persons near our job sites.
With the success and growth of our company, we have added new safety standards to all branches of our company.
The company Safety Director is Landon Martin. He maintains and enforces company safety policies, fills out all OSHA logs, and is responsible for employee safety training. Landon also schedules employee safety meetings, OSHA training classes, background checks, and drug testing.
Timco holds daily, weekly, and monthly safety and training meetings regarding various safety and health issues. Timco requires fit testing, medical evaluations, and hearing tests for all employees at Timco's expense on a yearly basis.
Timco provides all types of training needed for specific job requirements.
Timco was formed over 30 years ago, and we hold ourselves to a First Class standard.